We are a team of professionals committed to sustainability with a strong focus on innovation.
Syntec provides customized services that support the prototype development and validation to encourage innovation which helps to reduce the carbon footprint in productive industries processes.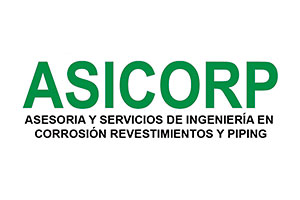 ASICORP Partnership
Syntec has agreed a partnership with ASICORP S.A. a consultancy company specialized in anticorrosion solutions and engineering designs to protect metal, concrete and other substrate structures exposed to highly demanding conditions and harsh environments.