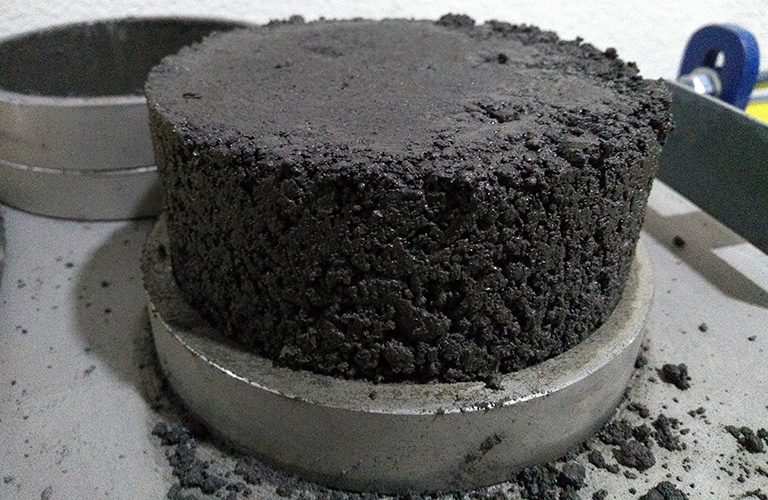 Development of experimental studies through laboratory applied engineering methods whose objective is the acquisition of defined data for the resolution of performance and productivity problems in the industry.
De este modo se facilita la tarea de identificar qué tipo de respuestas pueden ocurrir frente a determinadas situaciones, evitando la exposición al riesgo para las personas, equipos, estructuras, medio ambiente, etc.
Materials handling laboratory for mineral behavior characterization.

Measurement of mechanical and structural vibrations.

Fluid dynamic physical models.

Measurement of deformations (strain gauge) and stresses.

Pulp characterization.

Isokinetic measurements and particulate material.