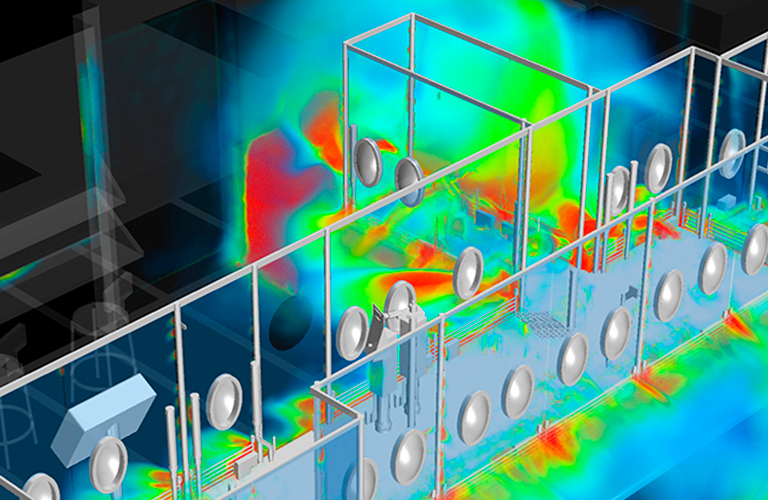 Engineering Development, focused on case studies particularly in processes and operations, centered on improving performance and productivity.
De este modo se facilita la tarea de identificar qué tipo de respuestas pueden ocurrir frente a determinadas situaciones, evitando la exposición al riesgo para las personas, equipos, estructuras, medio ambiente, etc.
Design of processes and equipment for productive industries.

Design of transfer points: Chutes and conveyor belts.

Design of gas and particulate material control systems.

Industrial ventilation and air conditioning.

Design of pulp and tailings circuits.

Mechanical and structural design for assembly and maintenance processes.

Development of basic, detail, manufacturing and assembly engineering.