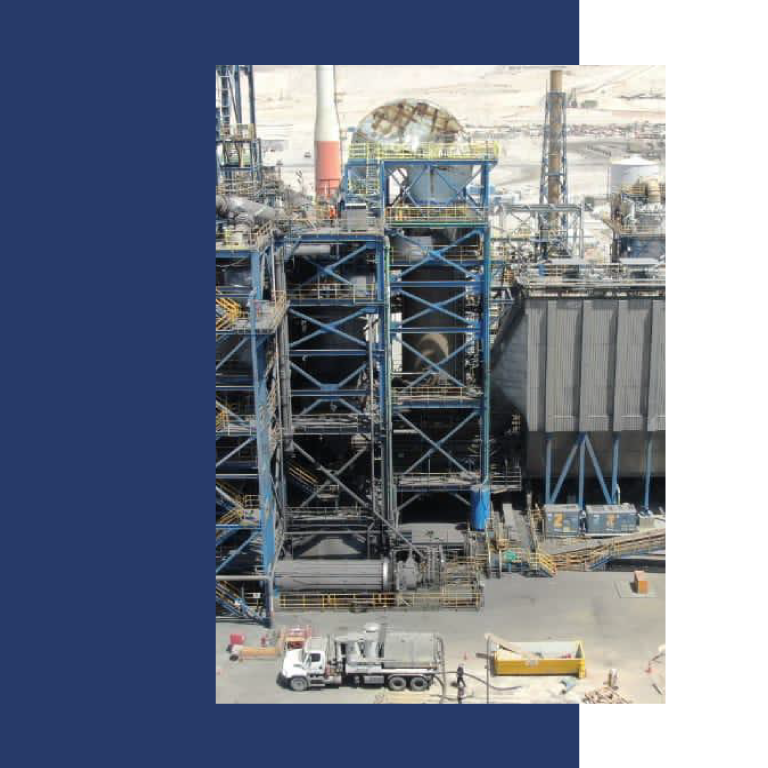 Client: CODELCO - División Ministro Hales
Improvement and Redesign of Fluid Dynamic Processes
Issues:
The water injected into the Cooling Tower (CT) does not evaporate completely, reaching the Dry Electrostatic Precipitator (DEP) in liquid form, affecting the performance of the latter.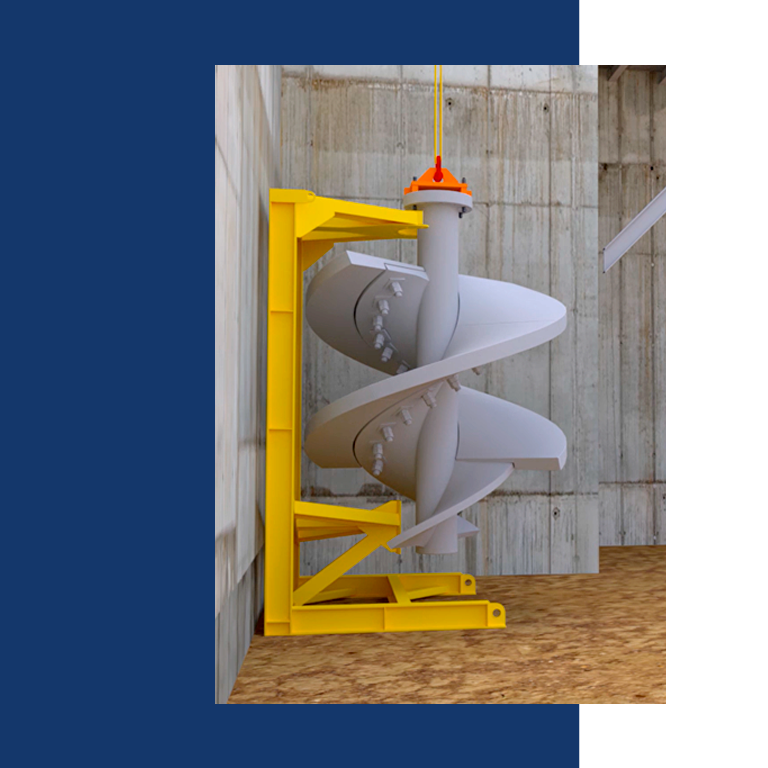 Client: AngloAmerican - Los Bronces
Study for Vertical Mill Maintenability
Issue:
Describe in detail –through 3D Animation- an optimal maintenance and worm gear change procedure of a vertical mill.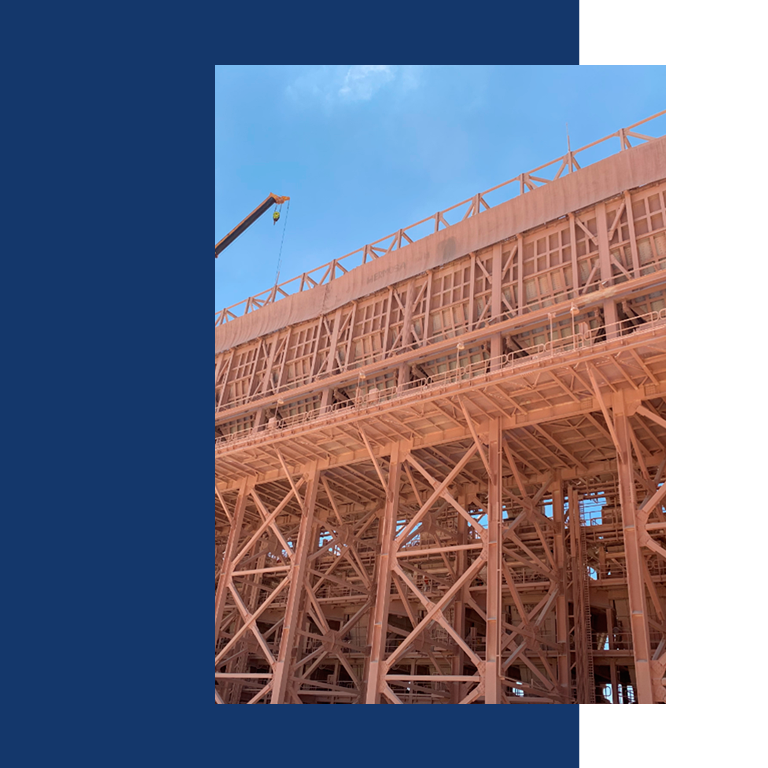 Client: Antucoya - AMSA
Engineering for Operational Continuity Based on 3D Scanner Survey
Issues:
Antucoya (AMSA) Tertiary Crushing Building has multiple cracks and displacements, mainly in structural and mechanical areas.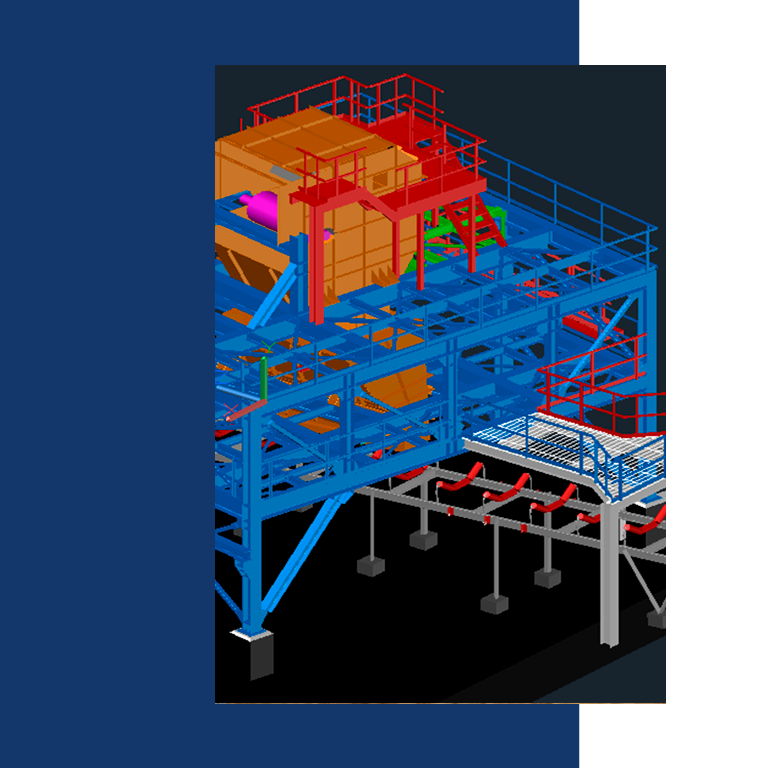 Client: Zaldivar - AMSA
Transfer Point Redesign (Chute Case)

Issue:
The chute presents several issues such as material accumulation, external body deterioration, spillage and corrosion.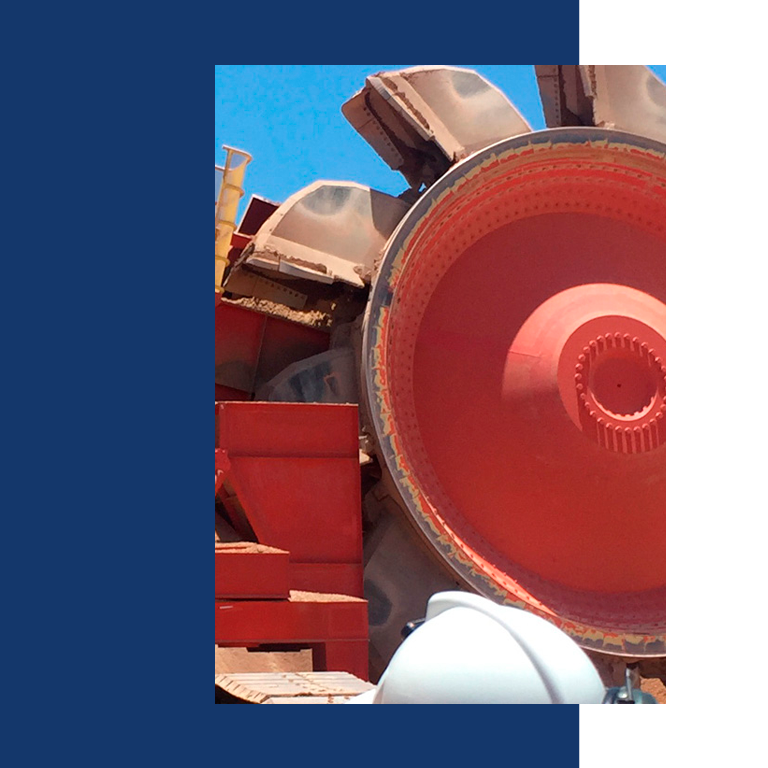 Client: Antucoya - AMSA
Structural/Mechanical Diagnosis and Vibration Study for a Bucket Wheel
Issue:
The bucket wheel structure has presented issues during its operation such as the failure of some of its structural components. A specialized study is needed to clarify its causes, so that all the information is available to a proper decision-making.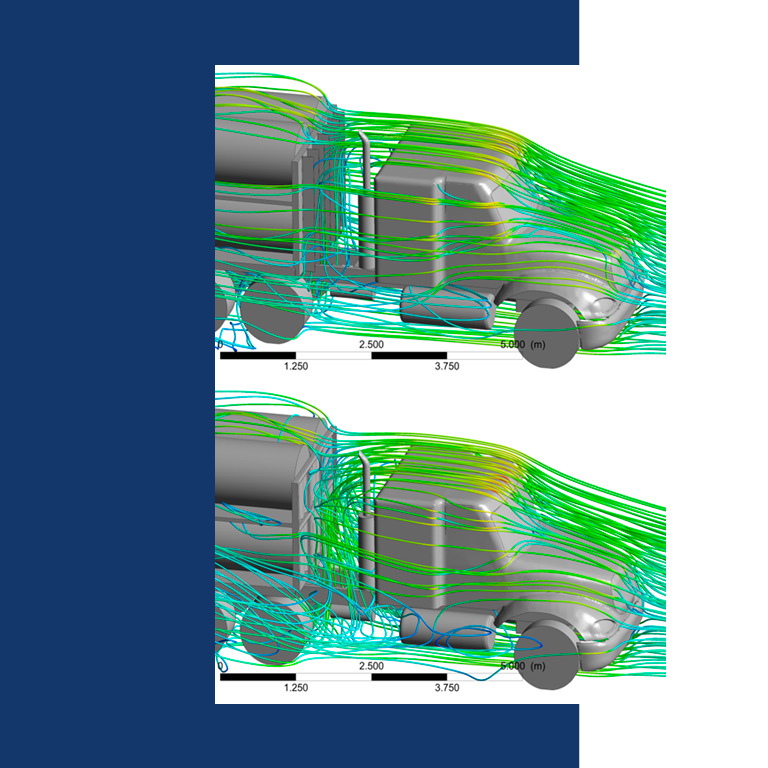 Client: Chilean Energy Efficiency Agency
Device for Aerodynamic Drag Reduction in Heavy Ground Transportation

Issue:
Design and build an aerodynamic prototype to reduce fuel consumption by at least 5%.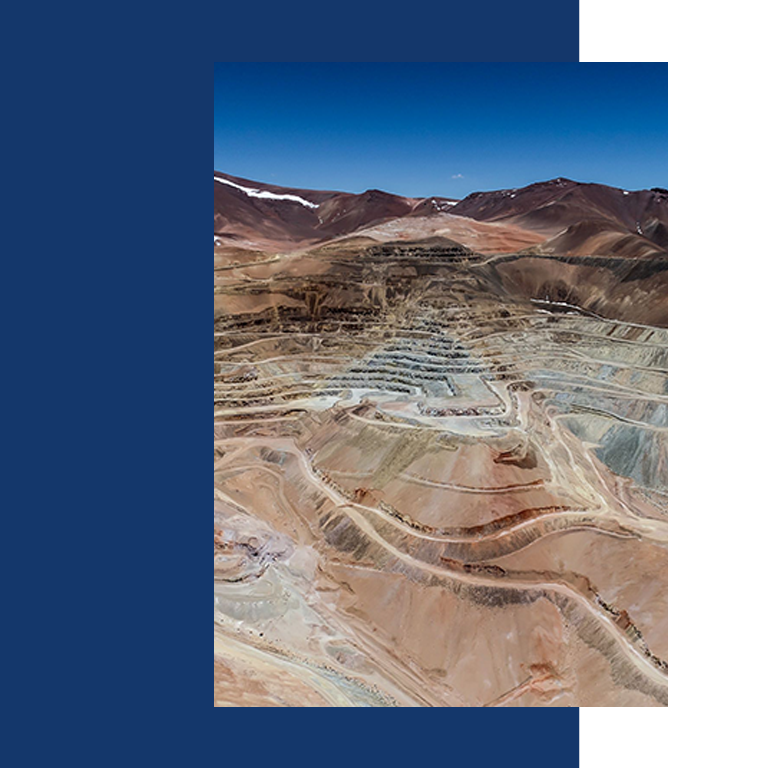 Client: WOOD
Case of Success: Process Simulation
Project:
2645 - Kinross Lobo-Marte Project Concentrator Plant Dynamic Simulation