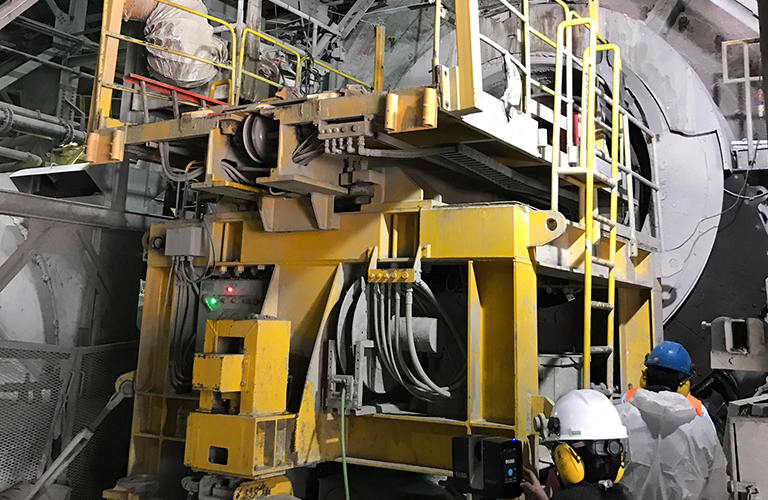 Consulting whose deliverables facilitate critical decision-making in a production plant.
De este modo se facilita la tarea de identificar qué tipo de respuestas pueden ocurrir frente a determinadas situaciones, evitando la exposición al riesgo para las personas, equipos, estructuras, medio ambiente, etc.
Dynamic analysis of processes for productive industries.

Redefinition of industry processes to achieve efficiency and sustainability.

Definition in gas and particulate material control in an environmentally efficient way.

Search for efficiency in energy consumption.

Repowering of conveyor belt circuits.

Analysis of critical mining equipment.

Inspection and audit of granular material conveying systems.

Analysis of catastrophic failures.