Due to increased demand for studies from mining companies:
Syntec to open experimental laboratory to contribute to the correct calibration of simulations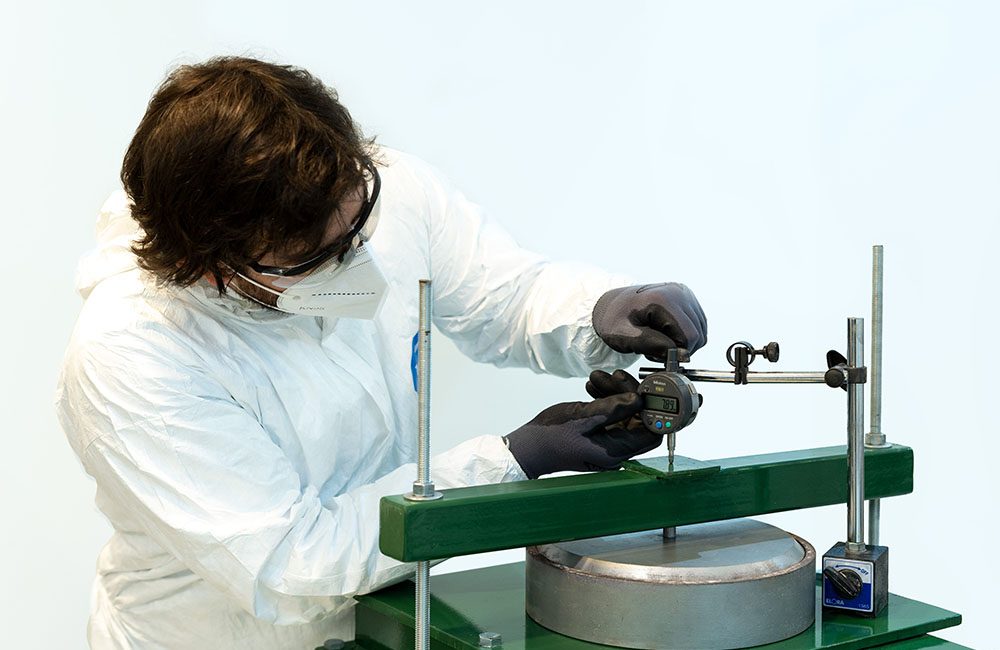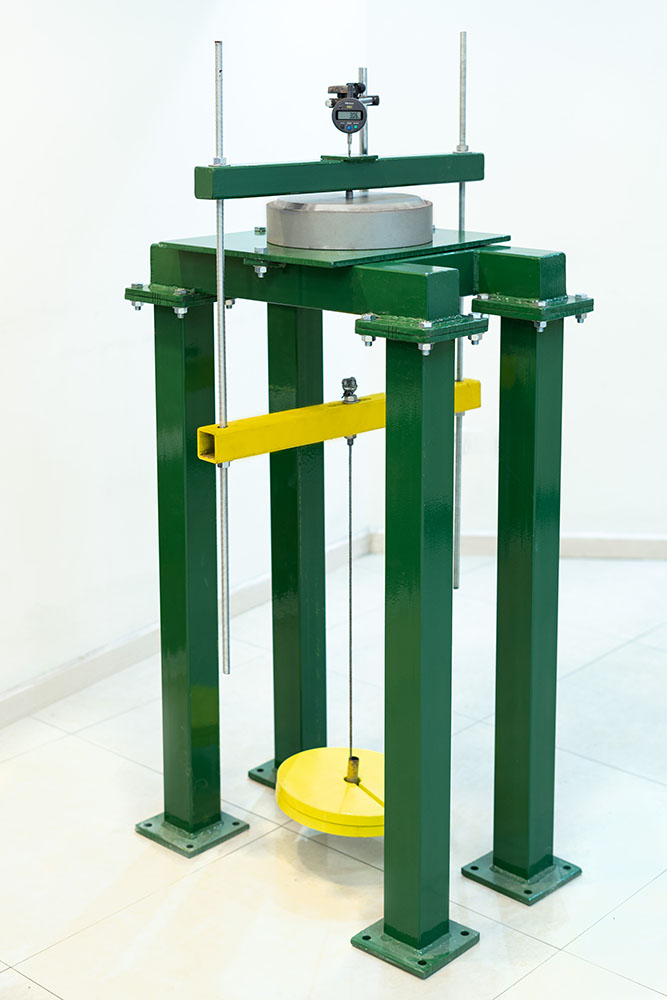 With the modern facility, which will soon be operational, the specialized engineering company, which solves complex problems through advanced technical studies, will consolidate its R&D area and guarantee greater precision in its solutions.
Characterization of granular materials, physical modeling at the scale of slurry transport boxes and tests that measure the integrity of mill linings, among other services, will be offered by Syntec's new experimental laboratory.
The company, dedicated to specialized engineering and which, through advanced technical studies, offers the solution to complex problems, has developed more than 700 projects in 12 countries.
Applying the methodology of evidencing the physics of problems, through tools that avoid trial/error tests in the field and facilitate innovative engineering solutions, Syntec contributes to strengthen the management of operations and maintenance units of production plants.
RESPONDING TO THE MARKET
Why set up a laboratory? "Because of the sustained growth in the demand for studies by Chilean mining companies. We responded to this need by investing more than 100 million pesos in a facility in which we will diversify our analyses, and which offers an exclusive space that adds value to the calibration of simulations", says Juan Osses, Research and Development Manager of Syntec.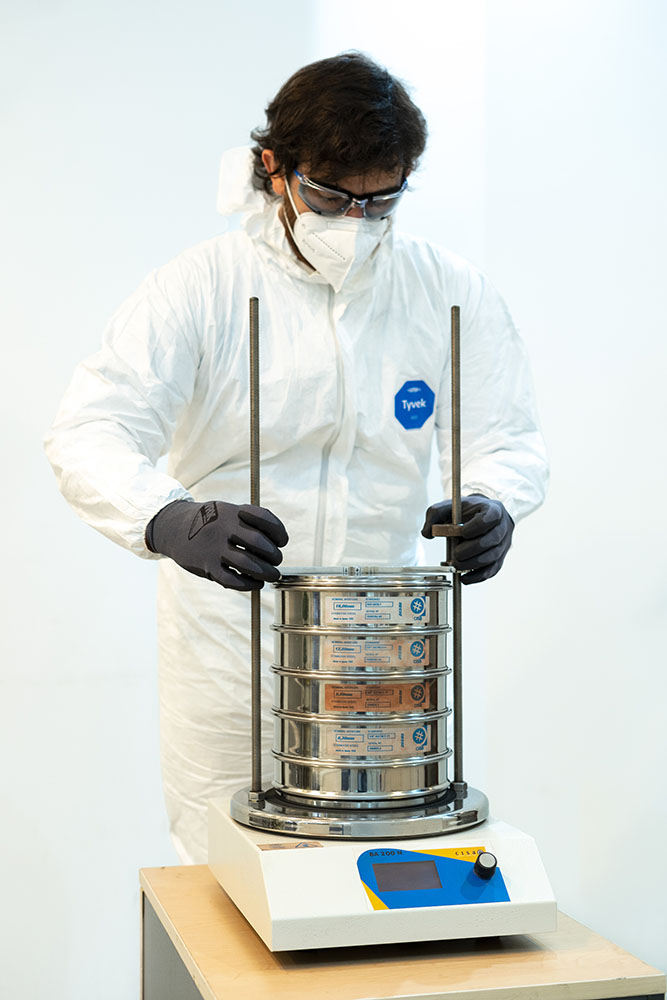 The 200 m2 facility, located in Ciudad Empresarial, in the Huechuraba district of Santiago, will seek to contribute to R&D and the generation of opportunities to develop products in the future. "We will provide strategic advice to the mechanical engineering areas of companies that do not have the capacity to carry out tests," he says.
The facility will have equipment for characterization of granular materials such as cohesion-consolidation, friction-adhesion, apparent density, granulometry, saturation moisture, angle of repose and discharge, and angle of overburden.
FROM THEORETICAL TO THE EXPERIMENTAL
Juan Pablo Rojas, Project Manager at Syntec, recalls that software provides information, but there is always a gap between what happens in the virtual world and what actually happens on site with more demanding conditions, harder materials and uncertainties. "This is the gap we want to close, moving from the theoretical to the experimental," he stresses.
Juan Osses points out that, for example, they will analyze the handling of materials by addressing the problems of transport between conveyor belts. "This uses discrete element simulation technology that must be calibrated," he says.

Rojas adds that "we will also offer humidity, overload and segregation tests, as well as analyze structural issues of customized models. For example, fatigue, static load and impact.
In addition, we can include sensors to verify load conditions".
The company´s Project Manager, José Arraztio, highlights the performance of ad hoc (customized) tests. "At Syntec we address particular situations, and we have developed equipment for specific conditions. We evaluate the project and decide whether or not to design new equipment," he adds.
INCREASED RELIABILITY
Juan Osses says that "through our laboratory we will enhance the simulations to give the client greater reliability in the results, which is an important differentiation in addressing the problem in all its aspects".
Added value compared to the competition? Osses points out that the scope of Syntec's service is greater by covering all aspects of mechanical engineering. "We want to become an advisory company for product development, with a rapid response capacity, given that we have sufficient qualified personnel to carry out tests in parallel and shorten delivery times," he adds.